(1)Made from bamboo powder,crop stalks ,wheat bran,rice hull and so on. All raw materials are natural and eco-friendly.
(2)The bamboo fiber balance materials and waste materials can be reused.
(3)pantone color can be accepted,diverse styles.
(4) The products will be easily biodegraded after burying under the soil, it is nonpoisonous. From the nature and back tothe nature.
(5)Food safe, non-toxic , non-fragile and tasteless.
(6)High strength, unbreakable and durable.
(7)Waterproof, non-flammable
(8)It has unique natural rustic texture and delicate appearance.
(9)Food safe and non-toxic certifications available, FDA, LFGB and SGS heavy metal content testing.
2: Certification

3: Packing&Delivery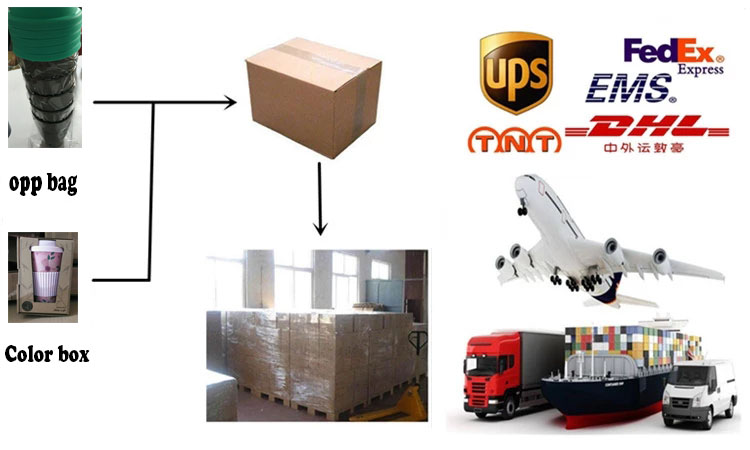 4: Our Workshop: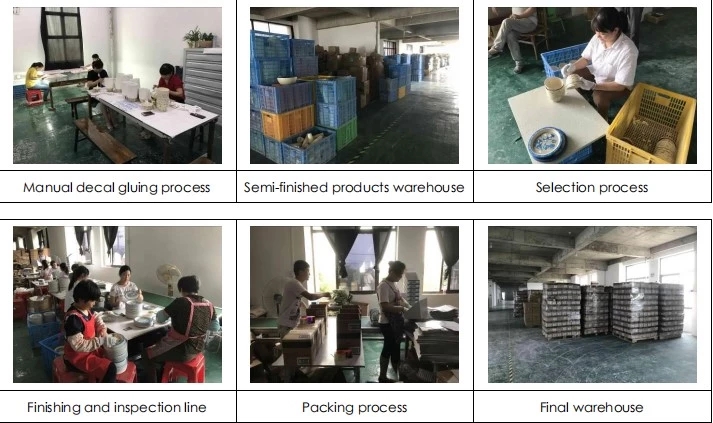 Our Services:

1.Any images and logos are available .

2. we can reply you at the first time.
3.We guarantee that all of our items are quoted at our lowest factory price
4.Delivery on time,usually is about 30-45days,depended on your quantity.

FAQ :
1. This bio eco bowl are fully biodegradable? Yes.

2. What's the material of those products made from? Bamboo fibre.
3. Are the reusabe? yes, reusable.
4. How many years could be last? 3-5 years.
5. Dishwasher safe or not? yes, safe.
6. Microwave safe or not? not Microwave.
7. Do you have any waranty policy? yes, waranty in half years.
8. Are you the manufacturer? yes, we are.
9. What's your mainly market?American, Europe, etc.
10. What's your maily customer? Walmart, target, etc.
11. Do you have any certifications: yes, Biodegradation certificate, FDA, LFGB, Dishwasher safe, 12. SGS heavy metal content testing, etc.


If you have any questions , welcome to connect us , we will reply you at the first time !

Contact person: Jessica Rao

Email address: jessica.rao@bambooecoware.com
Phone number:+8615256568012